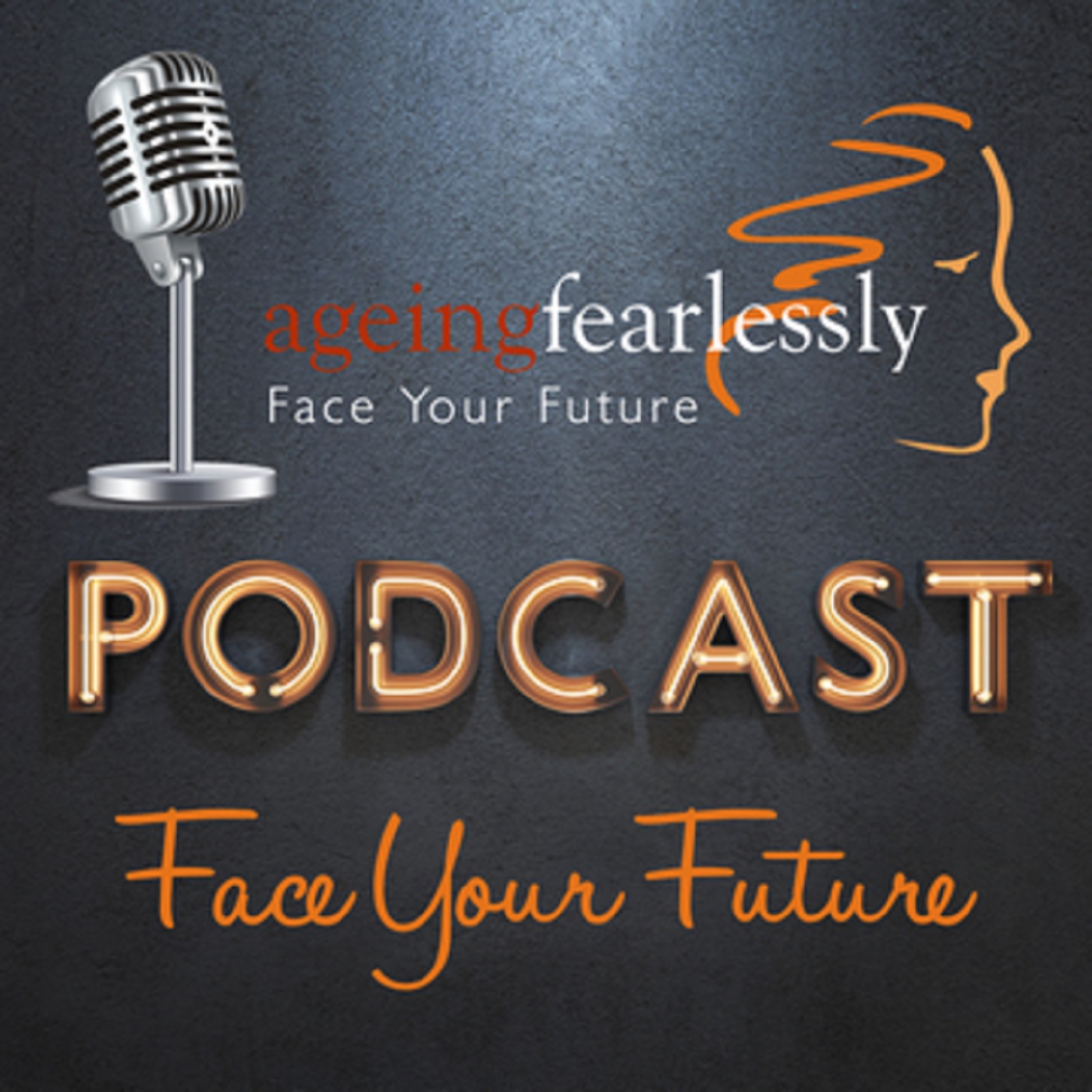 The most challenging race on the Australian Yachting Calendar is the 628 Nautical Mile sailing race, The Sydney to Hobart. It commences at 1pm every Boxing Day and is now in its 77th year. This race is fraught with danger, it is subject to all mother nature can muster. The conditions can be gruelling and extremely dangerous. In 1998 the race turned into a disaster with six lives lost. Dozens of die-hard sailors suffered injuries and boats severely damaged. Rescue crews worked tirelessly in treacherous conditions.
Two mature aged women, Kath Veel, a retired teacher and her sailing partner Bridget, a nurse are entering the two-handed division in 2022. The preparation of their small boat, Currawong, is of the utmost importance if they are not only to complete the race but to be competitive. They are racing against a large field of yachts, including Maxi Yachts, where money is no object when it comes to this race.
What drives these two women to take on such a challenge? In this interview with Kath, she reveals the demanding work that goes on behind the scenes to ready themselves for the big day.
#rolexsydneytohobart #sailing #yachting #challenges #comfortzone #yachtlife #sailinglife #sailboat #finishline #sydneytohobart #startline #sydneyharbour #boxingday #regattas #linehonours #linehonors #two-handedsailing #allwomencrew #sealegs